What is DMT?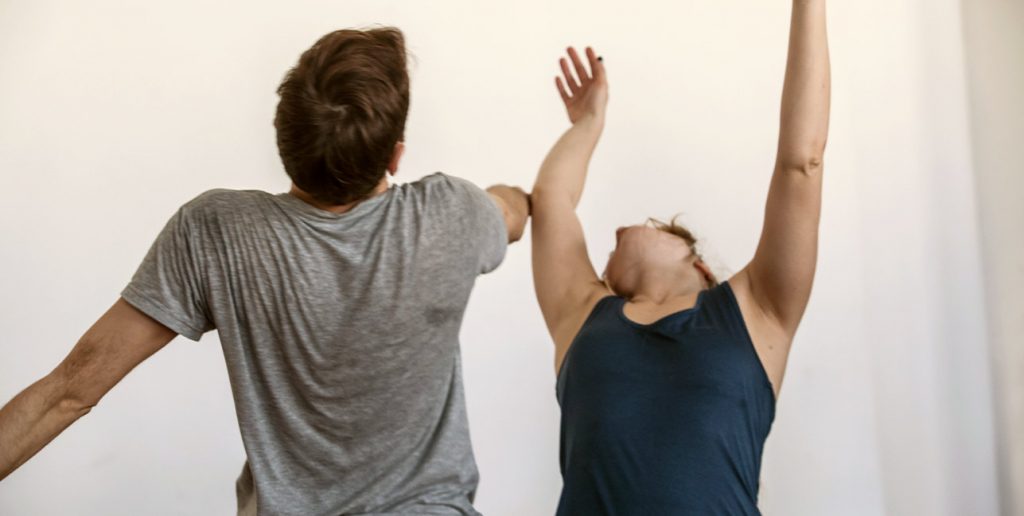 A unique approach using DMT & Counselling
I offer a unique and integrative approach to healing utilizing Dance/Movement Therapy (DMT) & verbal counselling. Dance/Movement Therapy (DMT) is the psychotherapeutic use of body movement to bring about emotional, social, physical, and cognitive integration. It works on the principle that our body and mind is connected. DMT utilizes the body and all its natural movement responses to help understand and heal the mind. Accessing the mind through the body helps uncover what is stored in our sub conscious. It helps uncover stored memories, past trauma, and challenging experiences in a safe and creative way.
When movement marries the mind, it deepens our self-awareness and healing. Verbal counselling is integrated into the sessions to help process all that the movement brings to our conscious understanding. Talking and sharing helps us feel lighter and further process our experiences. Various other expressive art forms like writing, art making, and music are integrated into the therapeutic process to make sessions personal and individualized. The best part is, you don't have to be a dancer, artist, or have a creative bone in your body to reap the benefits of this unique integrative approach to healing!