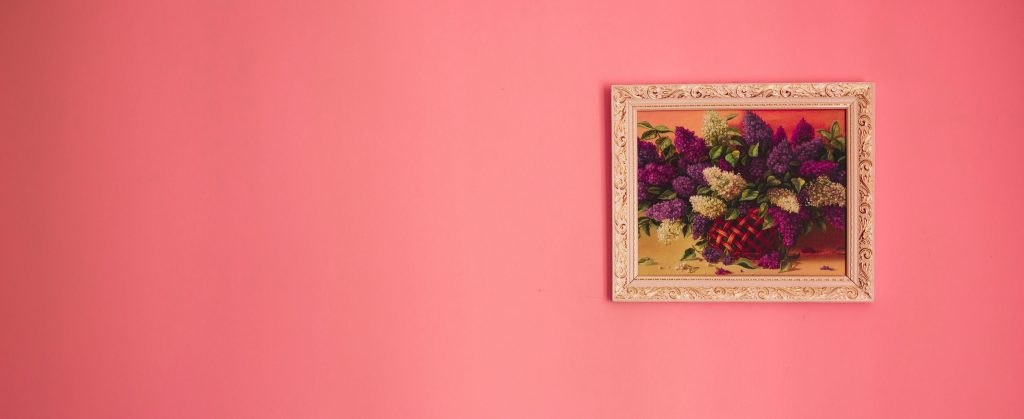 "You are like a companion helping me hang a painting. You help me figure out which painting I want to hang and where I wish to hang it," said my client. "Then you help me seek out the tools I need to hang it with. After this you stand back and simply supervise as I begin to hang it. Helping me ensure that the nail is sturdy, and the canvas is aligned. You will pick up a nail or two and hand it back to me if I drop it, but you will not come hang the painting for me. Rather you will let me learn to hang it myself," she said.
Another one of my clients has described me as a 'data organiser'. She said, "I come into session and bring in a lot of information. You help me organise and make sense of it. This makes the data more manageable for me to work with in my own time".
The first thing most clients who call me for individual therapy ask me about is the process of therapy. Clarifying my role as a therapist is most important while clarifying the process. It helps lay the foundation of a healthy therapeutic relationship. I often describe my role as a therapist a little bit like a driving instructor in a driving school car.
Imagine this – you are learning to drive for the first time. You are sitting at the wheel with access to the gears, accelerator, and the brakes. I see myself as an active companion sitting by your side who also has access to the brakes but will only use them in case of emergency. Slowly as therapy progresses, we would move to a regular car where I simply become a guiding companion. I may help you navigate the road, but you will have control at the wheel. The eventual goal is for you to be empowered enough to drive that car all by yourself.
While there are obviously foundational elements and larger frameworks that remain unchanged, the nuances of each approach are adapted to the client. My role as a therapist constantly evolves based on the needs of my client. This is an integral part of my framework as a person-centered/client-centered therapist. So before staring therapy it is important to clarify the following.
Things I will do as your therapist:
Provide you with a non-judgemental and empathetic space where you feel safe to be your authentic self
Co-create goals or what I like to call 'intentions' for therapy and life at large
Give you the tools to meet these intentions
Support you as you navigate the challenges impacting your life
Help you organise and make sense of all the information in your body-mind
Empower you to take charge of your own mental health for the long term
Create a therapeutic relationship you can always come back to when you need
Help and support you uncover answers/realisations/clarity for yourself
Things I will not do as your therapist:
Give you direct generic advice or tell you how to live your life